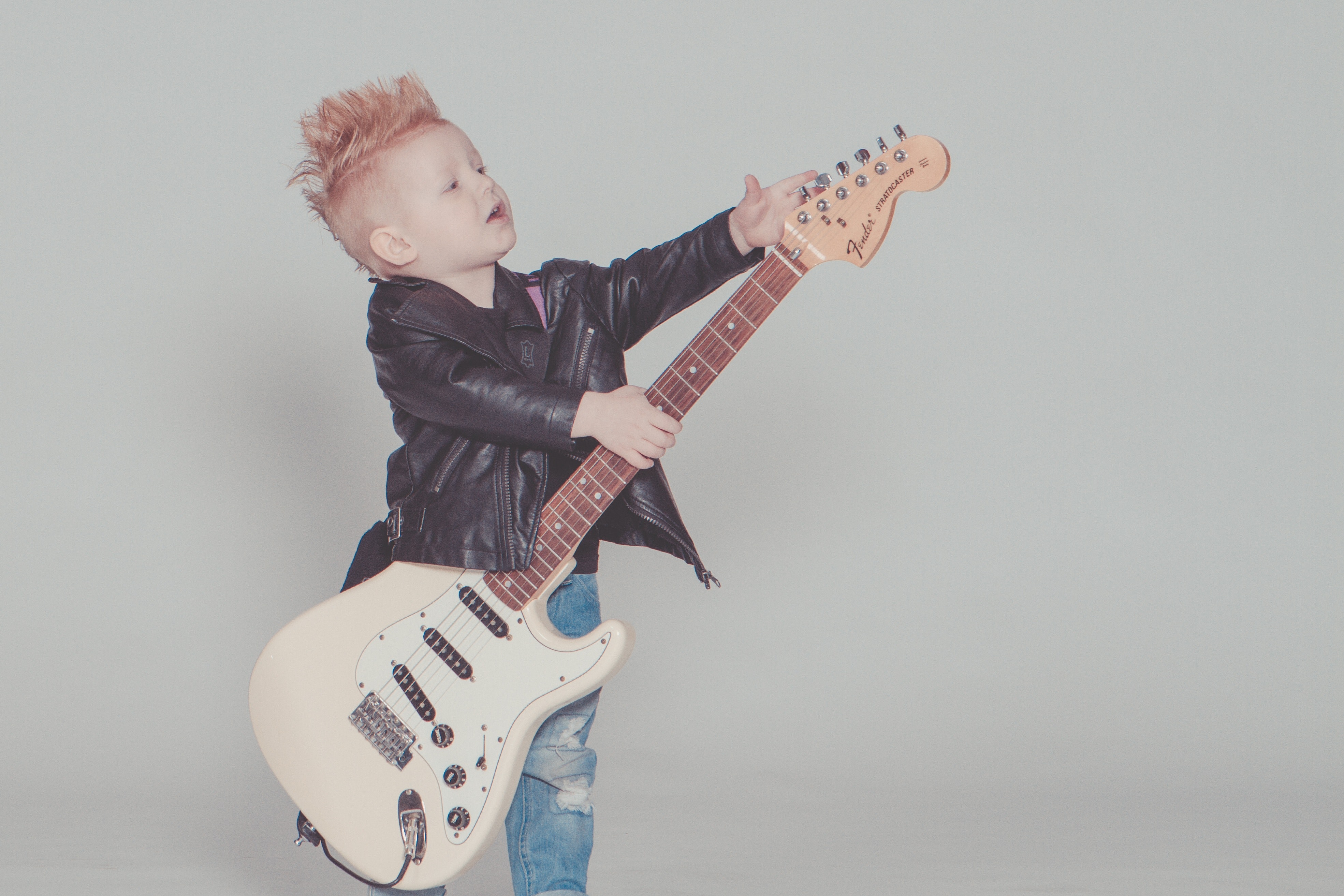 About Us
Major Music Therapy works with people of all ages and abilities to improve their quality of life, functioning and wellbeing.
We are a mobile business, travelling to homes and facilities to conduct music therapy sessions with our clients.
Major Music Therapy is a registered NDIS provider
What We Do
Music therapy sessions are conducted by an AMTA Registered Music Therapist. Session focus of improving health and wellbeing. The implementation of music interventions to achieve non-musical goals: physical, psychological, cognitive, emotional (regulating, anxiety),  developmental, speech & language, social.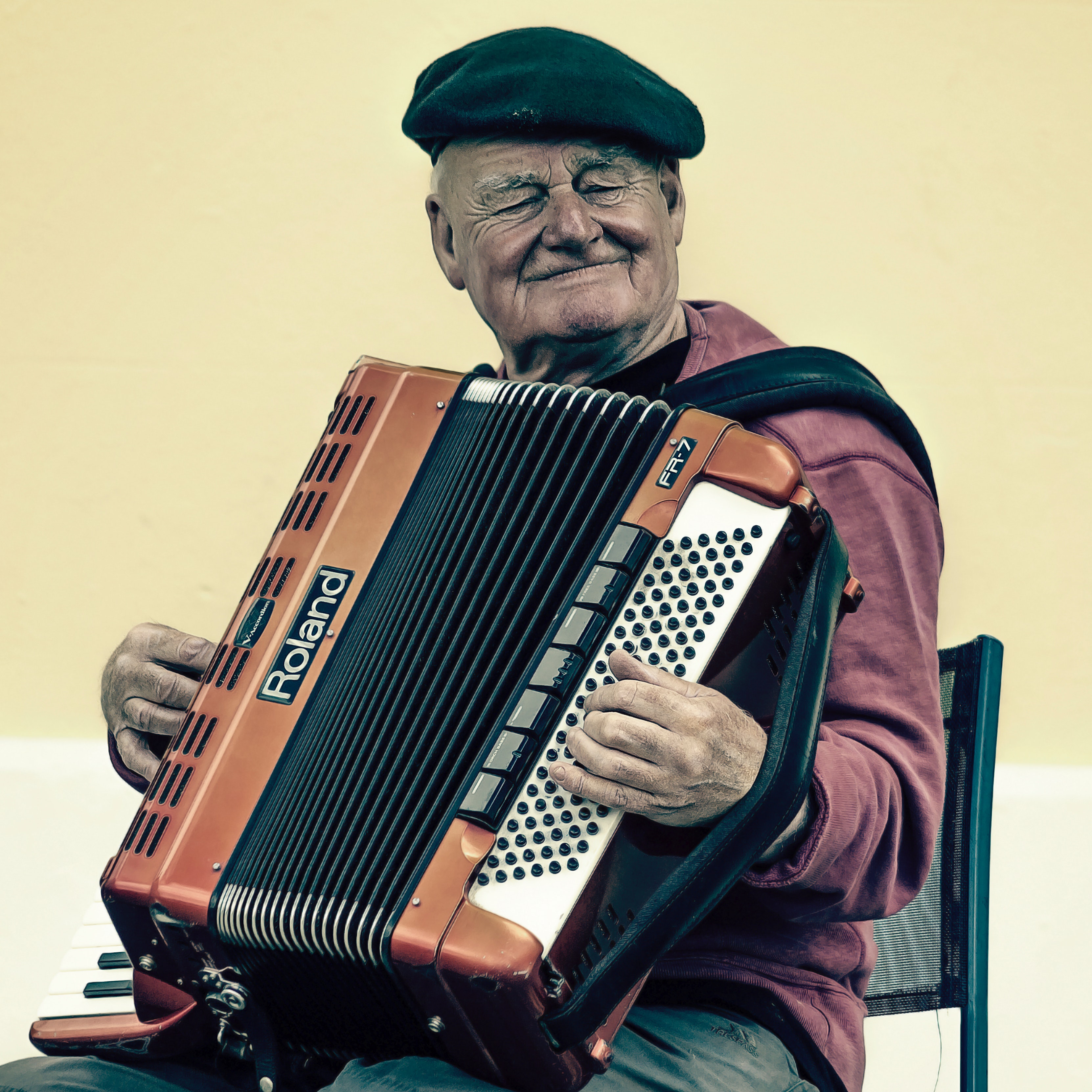 Our Services
Major Music Therapy is a mobile business, providing a range of services for:
Early intervention
Children and adults with disabilities including autism spectrum disorder (ASD) and down syndrome
Neurologic rehabilitation including stroke survivors and people with Parkinson's disease
Hearing impairment
Aged care
Mental health
Palliative care
Contact us for all enquiries